I recently received a comment from Jillian over at Hi, It's Jilly on this 5 Minute Friday post.  She passed me an award for my blogger awesomeness!

I'm not surprised…I mean I am pretty amazing and this little blog is slowly becoming a huge deal.
Okay, okay seriously.  I'm only kidding!  I was super surprised and have never seen such a thing.  I think it's cute, fun and since lime green is my all time favorite color.  Did you see the Versatile Blogger button and my #1 random thing?  I decided I'm all about this right now.
What a sweet gesture from a brand new follower.  I am humbled for sure.
So in case you find your bloggy button or a picture from your site below in the nominations here's the deal-
1. Thank the person that gave you the award in a blog post & link back to their blog (this would be me!)
2. Pass the award on to 15 bloggers you follow
3. Include 7 random things about yourself in your post
4. Notify your nominees by leaving a comment on their blog or FB page
15?  Seriously 15?  In case you haven't noticed I'm pretty new around here.  Here we go.  I nominated these blogs because most have commented on my posts and have been super helpful to me.  A few others I simply liked their blogs so I nominated them.

And the nominees are…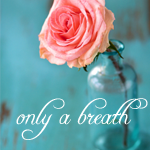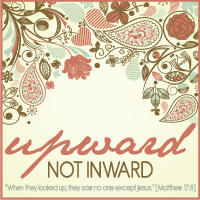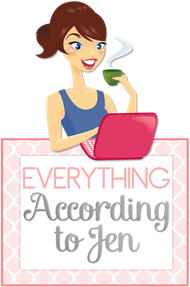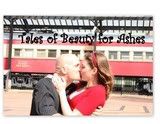 So seven random things about me…..
1.  I love the color lime green and so do my kids.  I'm attracted to it like a moth to a flame.

2.  I like to work out more than I like to diet.  I work out so I can enjoy food.
3.  I'm a car girl.  I am super picky about what cars I will buy.  Growing up I'd walk through car lots with my dad on weekends. I still enjoy it!
4.  I can't stand ugly feet.  Gangly toes or super dry feet gross me out!
5.  I 'heart' shoes! Sandals, boots, sneakers, heels…love them all.
6.  I roll my eyes and they move different directions.  I can't do it on command but it freaks my husband right out!
7.  I love to clean windows.  It's instantly gratifying when they are super clean, sun shining through!
If you enjoyed this post, say thanks by sharing it!
10 Responses to "And the award goes to…"