I have to start by saying thank you.
Thank you for the grace you've shown when I opened up a little last week.
But he said to me, 'My grace is sufficient for you, for my power is made perfect in weakness.'  Therefore I will boast all the more gladly of my weaknesses, so that the power of Christ may rest upon me.


2 Corinthians 12:9
I love being part of this wonderful, loving blogging world.  I have been pleasantly surprised time and again with the beautiful comments you leave each week.  Last week as I hit publish I started to get a little concerned.
I am sure I'm not the only one that has seen certain comments across social media that seem to be just vague enough to solicit comments.   I didn't want that post to come across in that manner.
We have been survival mode for over a year now and I think it's starting to wear on me.  The mind and body can only take so much sometimes.  The past few weeks have been particularly rough.  The strange part is that there is really no reason for it.
Life is settling down in our household.  Things are looking up.  It seems that because of this my body is going to make sure I'm resting.  I was all prepared to get ahead here on the blog plus get some things done around the house.  Between the migraines, sciatic pain, and flat out falling asleep on the couch none of it was accomplished.

Thank you again from the bottom of my heart for giving me room to grow.  I appreciate each and every one of you!!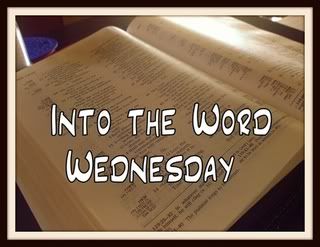 This post also linked up at Simply Helping Him.